We offer a range of Workshops in Digital Fabrication at our studio near downtown San Antonio, Texas.
The workshop will cover the basics in digital fabrication which will include training on the laser cutter / engraver, 3D printing using one of our 2 3D printers, 3D scanning, large CNC machine (ShopBot CNC machine), small cnc machine (ShapeOko) and vinyl cutting using a Roland Camm-1 vinyl cutter which will be used for sign making, stickers and much more. This workshop is offered both as a 3 night (weekday) workshop or as a weekend workshop.
Introduction to Laser Cutting and Engraving Workshop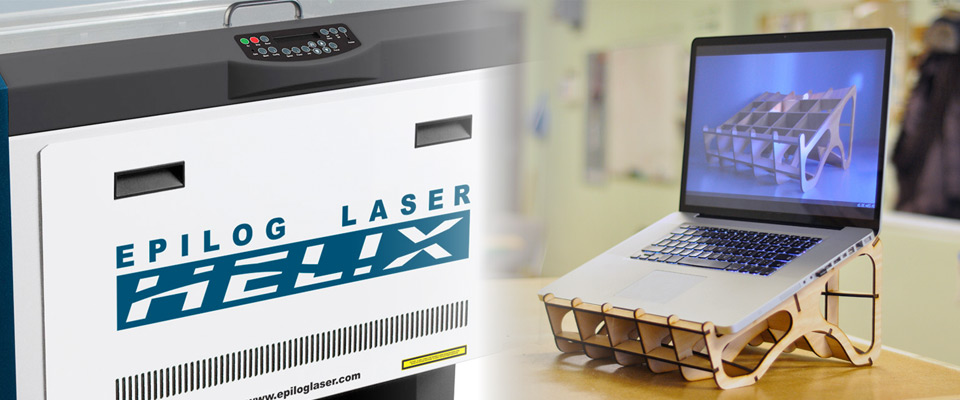 training on an Epilog Helix 50w laser cutter / engraver.
Advanced Laser Cutting & Engraving Workshop

In the advanced class we will get into 3d engraving as well as other techniques for either those looking into buying a laser cutter or looking to learn more.
Introduction to CNC Machining Workshop
During this workshop we will be looking at the basics of CNC routing / milling both a large 4′ x 8′ ShopBot CNC machine as well as a smaller CNC machine of approximately 15″ x 15″.
Introduction to 3D Printing Workshop
The workshop
Introduction to vinyl Cutting Workshop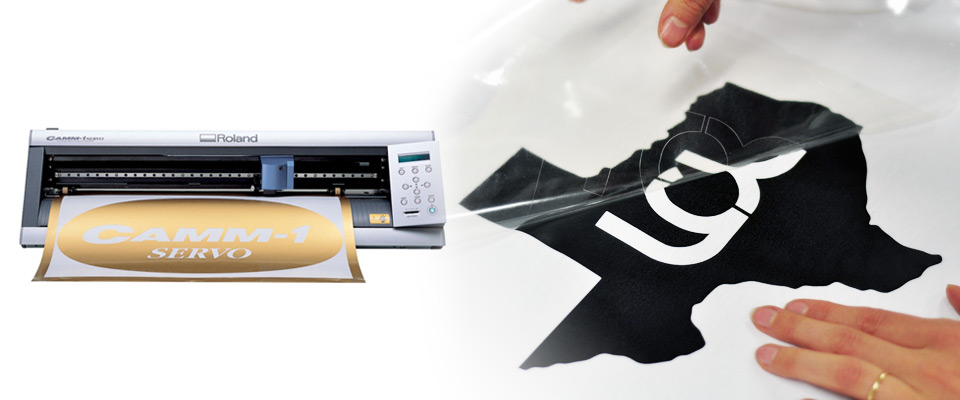 During this workshop we will learn to set up files from images and draw directly in software that will be sent to the vinyl cutter. Everyone will have the opportunity to create their own cut patters approximately 5 feet of vinyl per person which can be used on a number of things. Vinyl can be used as signage for stores, on cars/ trucks/ vans, labeling at home, t-shirt design and a lot more. During the workshop we will help you with your designs and show you tricks for application of the vinyl.
Custom one to one classes can be arranged for those wishing to have full focus on their projects. Please contact us for a personalized quote.