We offer high quality design and fabrication services at great price.
Our goal is to build relationships with our clients rather than make a quick sale. We take great pride in the work we do and stand behind the quality of the products we make. The following services are just some of the options we have available.
Laser Cutting and Engraving Services
We offer high resolution laser cutting and engraving services at affordable prices using laser engraving machines from the leading american manufacturers. The quality is consistent…
Design Services
Each of us have several degrees in architecture from leading universities around the world such as Amsterdam, Barcelona and Cracow. In addition to architecture we have spend many years in digital fabrication, working with 3D printers, Laser Cutters and CNC routers to name a few. With this multidisciplinary background, we have become proficient in in all aspects of digital fabrication and design.
Architectural Design, Modeling and Model Making
**Note: Mathew Owen and Anna Niespielak have several degrees in architecture, however neither are licensed architects in the State of Texas (or elsewhere in the US). Mathew completed his last degree in Barcelona, Spain at the Institute for Advanced Architecture of Catalonia, while Anna at the University Of Krakow, in Cracow, Poland. In addition to architecture both Anna and Mathew have spend many years in digital fabrication, working with 3D printers, Laser Cutters and CNC routers to name a few.
Graphic Design
Product design
Fabrication Services
We work with a lot more than just laser cutters. We have several 3D Printers that can deliver great results for low costs, we have a large CNC router, capable of routing / milling up to 48″ x 96″ along with two smaller routers with an approximate bed of 15″ x 15″. We have an Epilog laser cutter / engraver which can cut or engrave up to 24″ x 18″ and up to a thickness of just under 1/2 inch using certain materials. We have a
Prototyping Services
Prototyping services are just about the same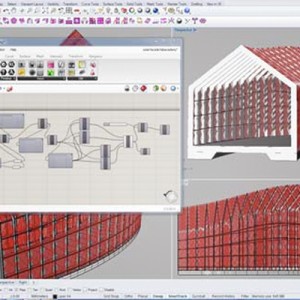 We offer high quality design work and are able to tackle most projects. We have a background in architecture, design, 3d modelling, photography and digital fabrication. Our turnaround is usually only a few days and our dedication to your work is 100%.
Modification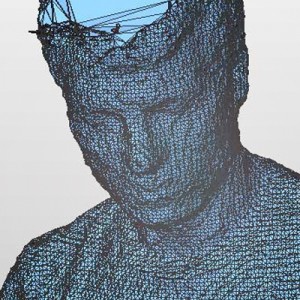 Do you already have a design but need it to be altered in some way? We can quickly and inexpensively modify most designs made in a large array of software to meet your specific needs. To get an accurate quote for the project please contact us with the details.
Prototyping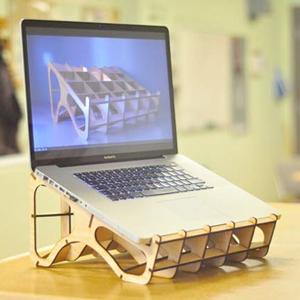 Do you need us to prototype a design before it goes into production? We offer a variety of prototyping services at various scales. We can prototype on more that just a laser cutter as we have access to 3D Printers, CNC routers and much more!
Fabrication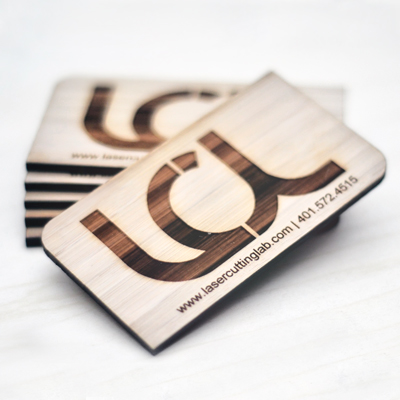 Fabrication is our specialty! Do you need to get your product made quickly at a relatively affordable price? We offer high quality products at very competitive prices. We put a great amount of effort into each process and guarantee your satisfaction!
Please Contact us for more information.