Description
Custom Laser Engraved Wood Photo Album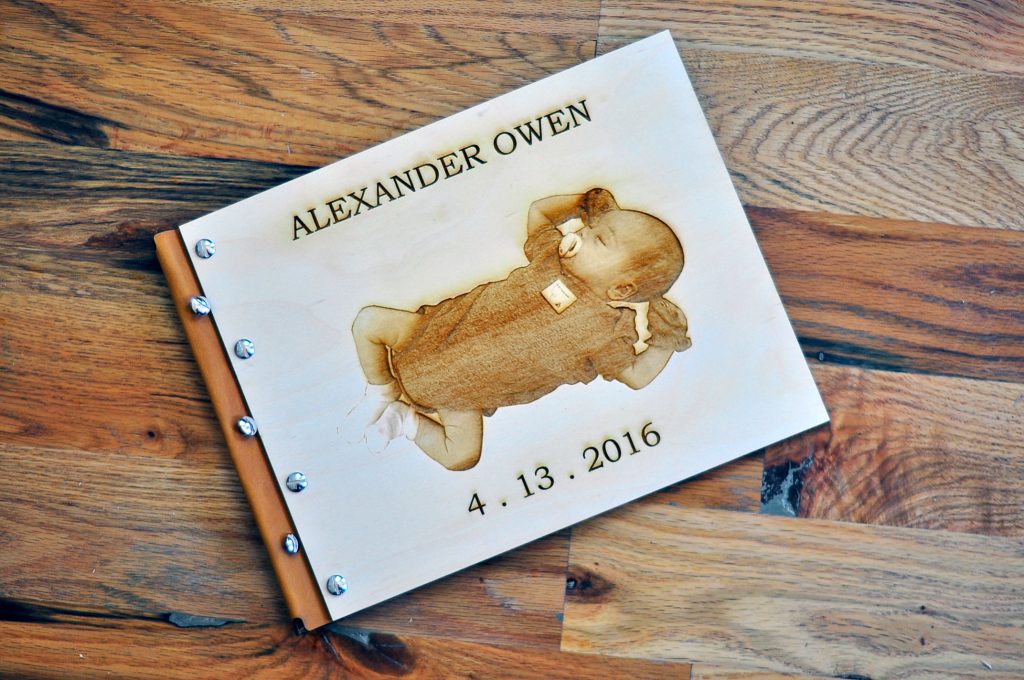 The process involves selecting a high resolution image that you want to use. The image below shows our beautiful newborn son.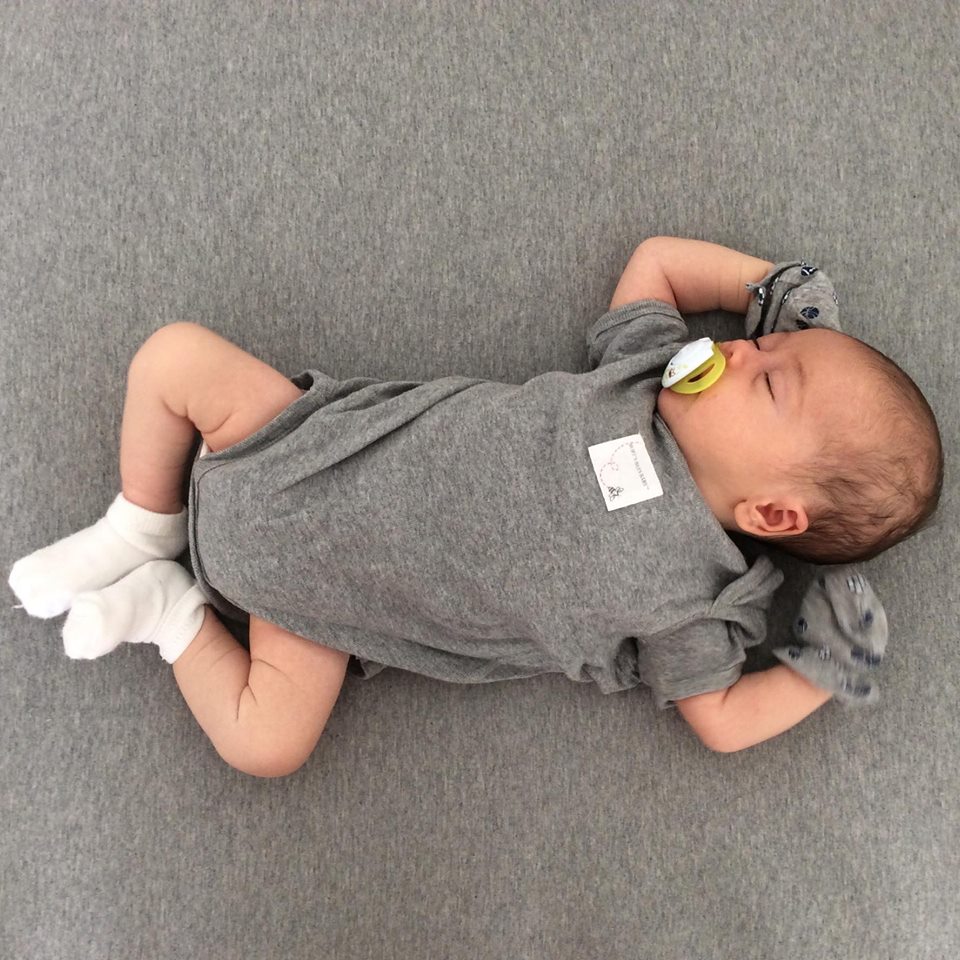 The next step is to convert it to a black and white image that we can engrave. Contrast is needed for optimal effect and detail.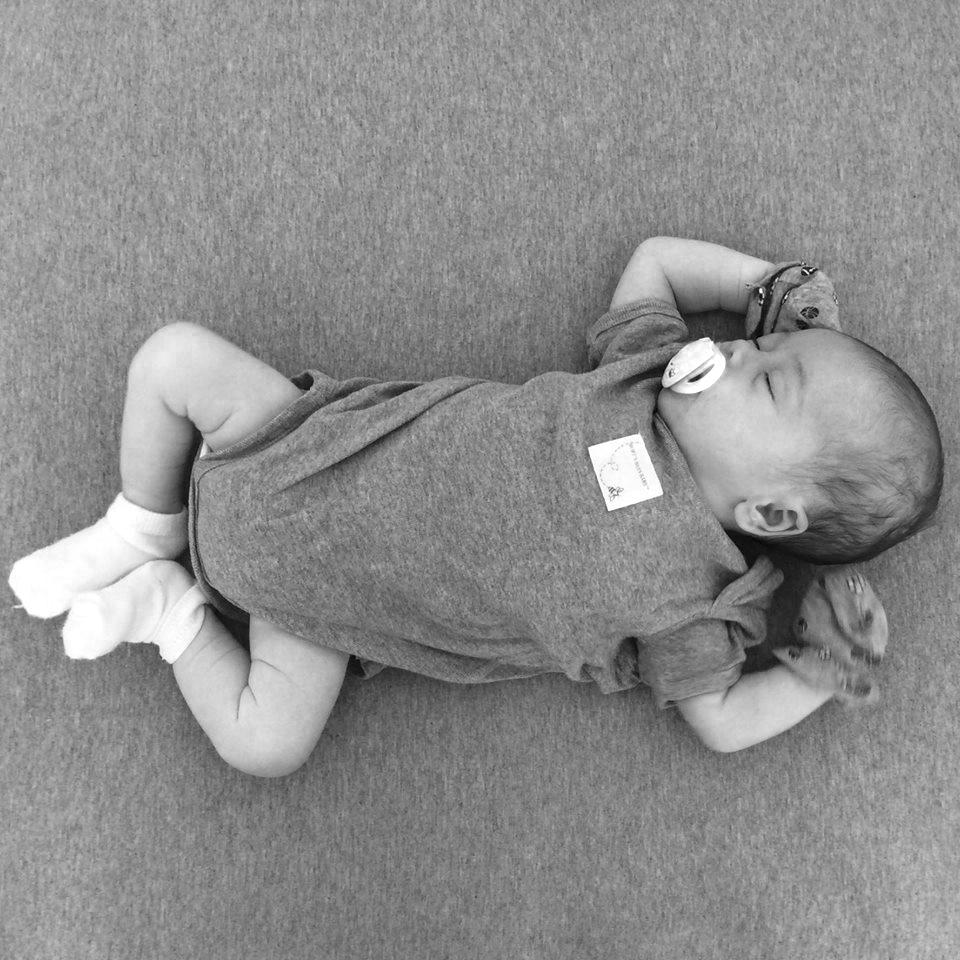 Once happy with the contrast, we can crop out the image that you wish to use. No cropping is necessary, if you wish to use a full image, that is possible as well.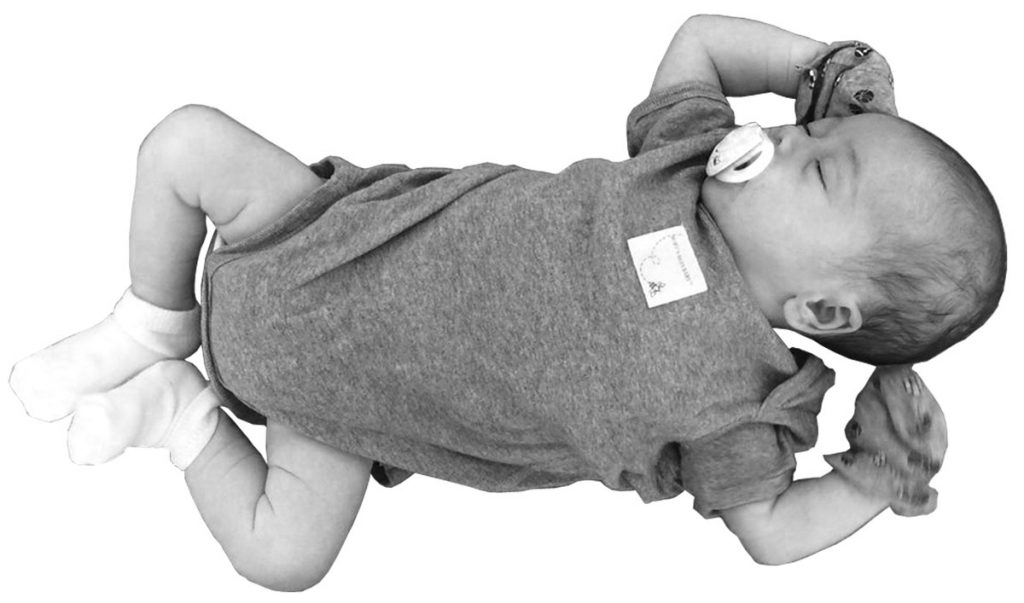 The final result with some custom text, quotes, names and dates.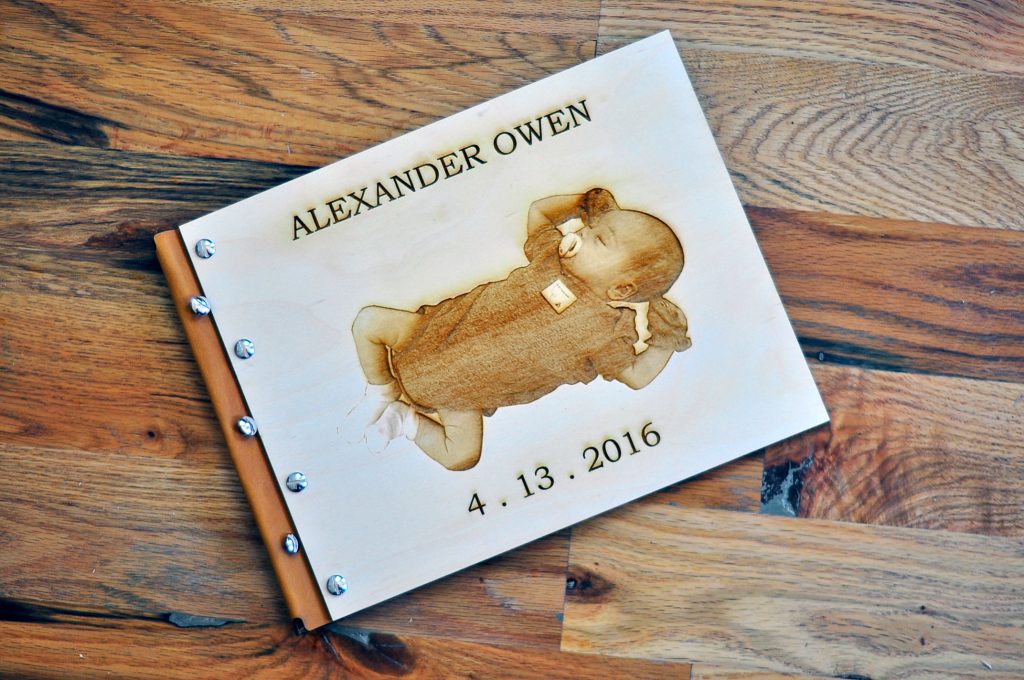 Standard dimensions are US letter sizes, either landscape orientation (11″ x 8.5″) or portrait orientation (8.5″ x 11″). Any other custom size is possible as well as standard European sizes. Just let us know what exact dimensions you need and we can have it made.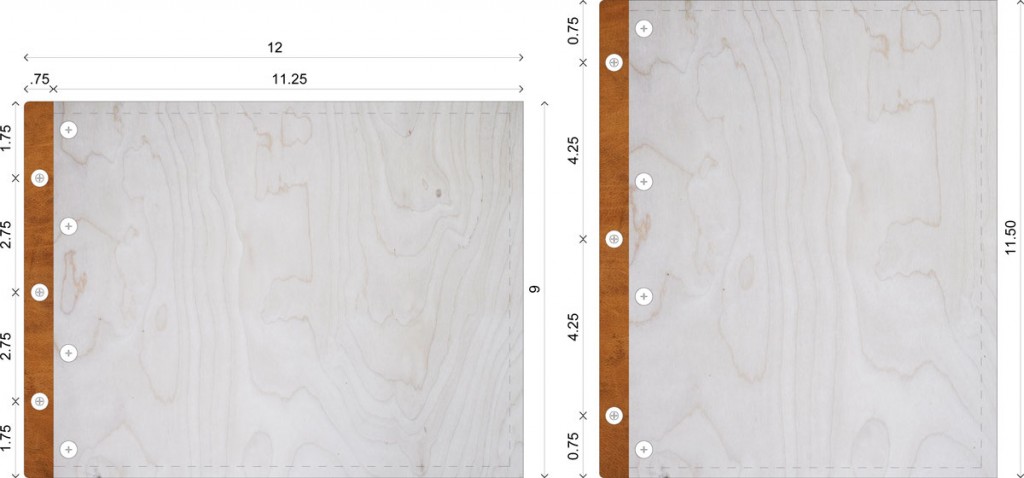 The photos or pages are bound with screw posts, which can be removed to add new pages. Screw posts can be elongated with extensions for large amount of pages. We can make the leather binding larger to accommodate your needs.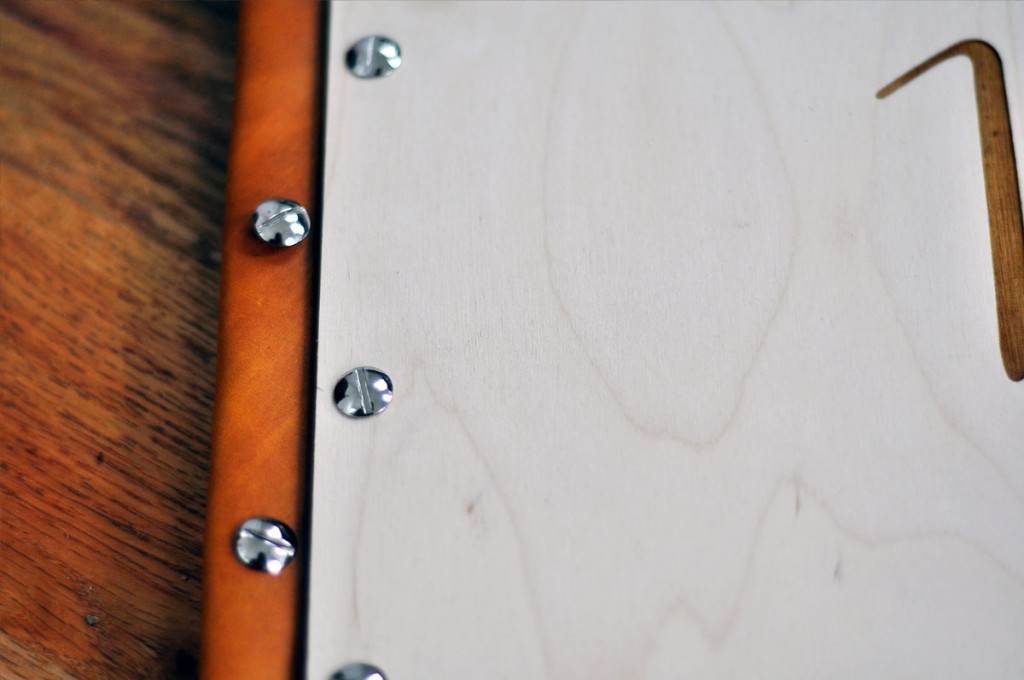 Screw posts come in a variety of colors. Steel, black and brass are the three main colors at the moment. Black shown below with medium brown leather.

Steel screw posts shown below with light brown colored leather.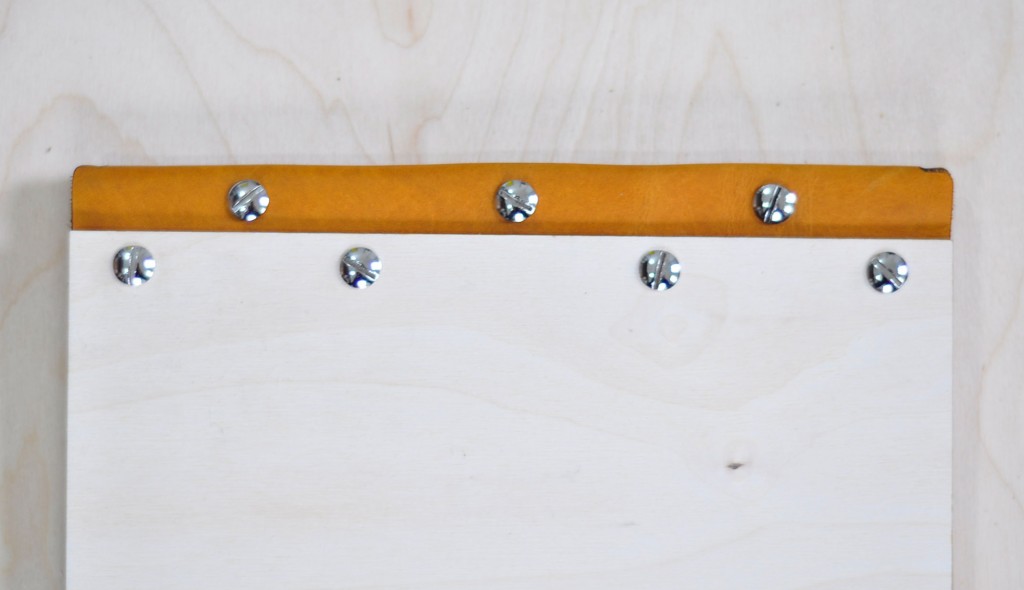 Steel black and brass screw posts. 1/2″ long.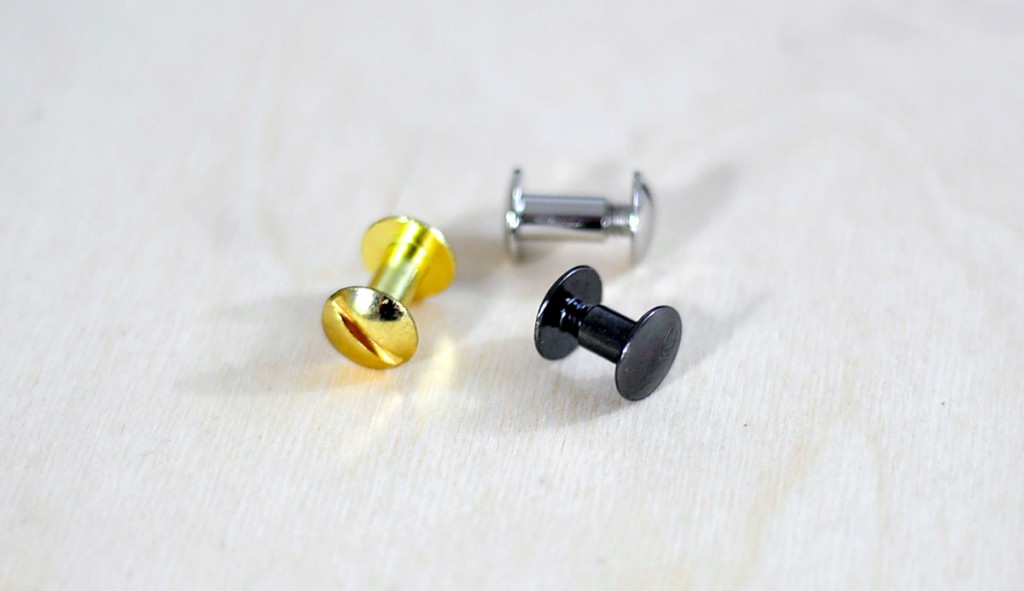 The binding material and colors available.